Getting the Most Out of the Last Days of Summer with Your Family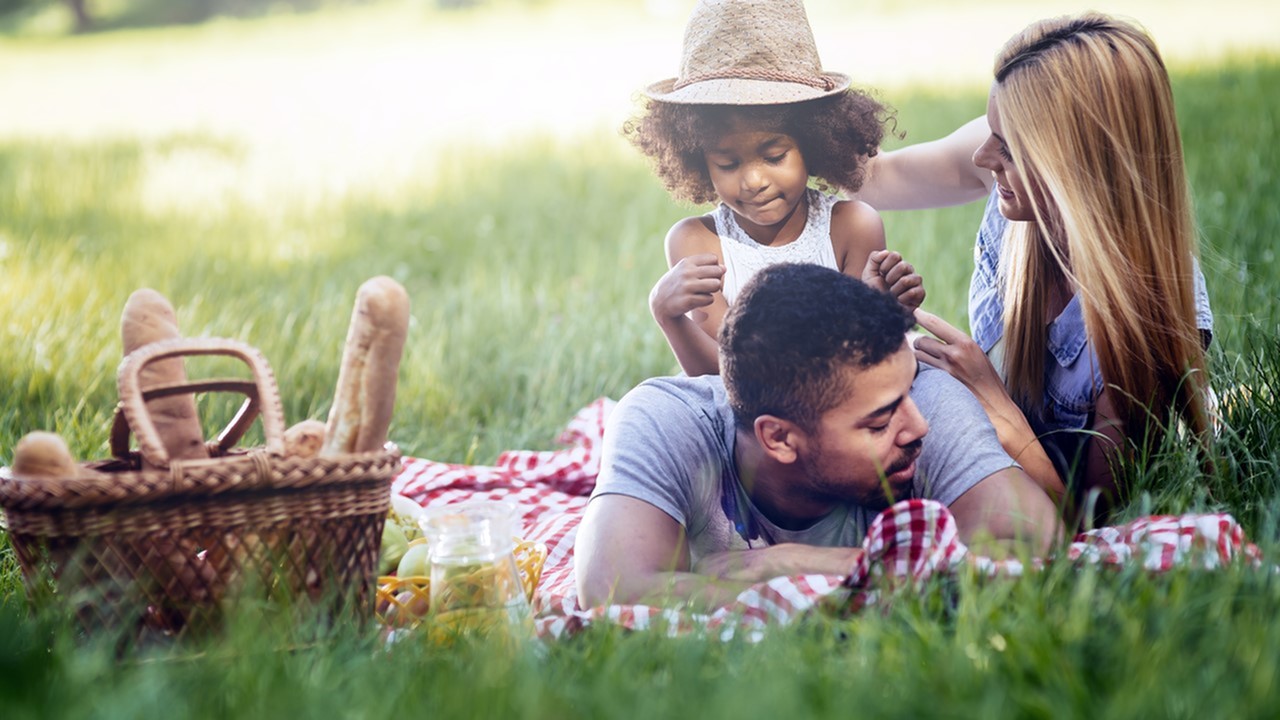 Even though the kids have headed back to school, families want to get the most out of the summer days left. The start of school doesn't mean the end of summer. In fact, according to meteorologists, summer officially ends on August 31st.

Most Northern Hemisphere residents think of the end of summer being on Labor Day. That early September long weekend holiday will usher in plenty of fun, football, and festivals in the Lafayette, Louisiana area.

Until then, here are some suggestions for fun and low costs things to do with your family:

Retro Recreation: Spend an afternoon or evening at the bowling alley, roller rink, or miniature golf course. These activities that experienced suburban popularity in the 50s still make for great family outings. If you've never skated, bowled, or played golf; that's okay. Fun can be had with any of these activities that are beginner friendly.

Aloha Movie Time: Say "hello" or "aloha" to a Hawaiian themed double feature. Invite friends and family to come over for a viewing of any film based in or about the 50th state. Two great choices are Moana and Blue Hawaii. Both movies are family friendly and will even get your toes tapping to the music.

Go all out and put beach towels on the furniture and floor, have sun lotion on hand for the tropical scent, and serve pineapple right alongside the popcorn. Leis purchased at the local dollar store (they probably are marked down now) add a great accessory that anyone can wear.

Moonlight Brown Bag Picnic: Escape the heat of late August by waiting to have a meal under the light of the moon one evening. Night time is already coming earlier and an evening under the moon and stars can be a refreshing alternative to gathering around the dining room table. Everyone can get in on packing the brown bags for an evening meal that is simple and enjoyable.

Take an assembly line approach and have different family members stationed along the kitchen counter to add a portion of the meal to the brown bag. Have a little-themed fun with dessert by putting a Moon Pie in each sack.

Don't feel like prepping the brown bags yourself? Head to a local drive-in or drive-thru. Your meal will be placed in bags and you can head to a local picnic area or your yard or patio to enjoy dining under the glow of the moon. The next full moon is on August 26th.

Do A Good Deed: While packing your brown bags, consider filling a few extra and distributing them at a nursing home, hospital, or at a shelter for the homeless. Doing a good deed as a family will bring you closer together and make for a feeling of happiness that is hard to experience any other way.

Another good deed you can do as a family is clean out your closets, toy boxes, and storage areas and donate gently used items. You get fall cleaning done and there are many non-profit agencies that need clothing, toys, and household items to fill the needs of their clients.

Enjoy the last few days of summer with your family.

Is your family looking for a great place to live in Lafayette, Louisiana? Lafayette Garden Apartments offers a variety of floorplans in lovely, family-friendly surroundings that are great for any season. Stop by for a tour today and view move-in specials online now.