No Place Like Home for the Holidays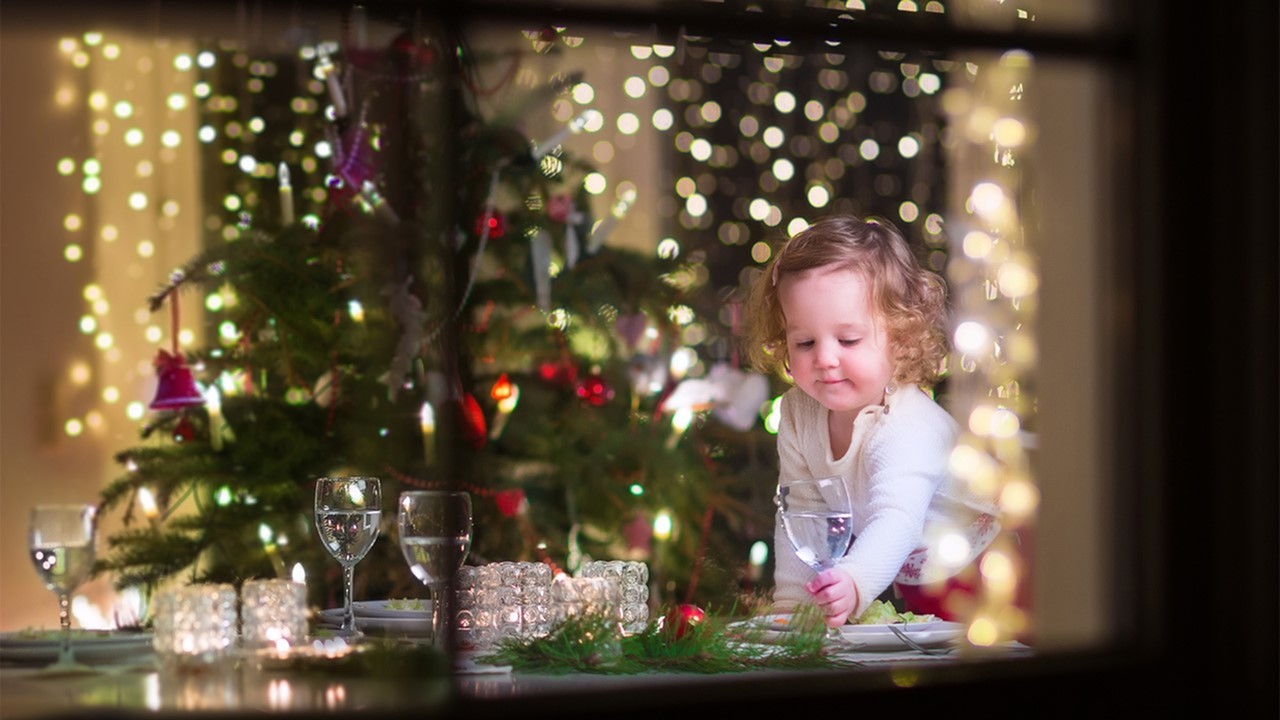 People head home for the holidays. It's tradition. It's comforting. It's a place to re-group and re-charge for life. Home starts with a person and space.

Did you know that you could tour, apply, and be moved into a new apartment in as little as two weeks? Making a move and being in place in your new home is possible before the big end-of-year holidays are here.

Whether you celebrate Thanksgiving, Advent, Chanukah / Hanukkah, Christmas, Kwanzaa, or New Year's Eve, if you need a new location to hang your hat, take action now. If you act now, you could host a holiday celebration in your new locale in a few days. Prefer being alone and relaxing during some holiday downtime? That's a possibility with the professional staff on call 24/7 to help you with many of life's details.

Lafayette Garden Apartments knows how important home is at any time of year, but especially during the holidays. Their knowledgeable staff can have you situated in a 1, 2, or 3-bedroom floor plan within a week or two based on availability.

Whether searching for a permanent home, temporary home while attending school, or corporate housing for those times you need to work in the Acadiana area, Lafayette Garden Apartments has the space you need. Leases from 3-12 months are available.

Imagine living in a gated, guarded community that has special activities for all ages and amenities galore to boot. The professional staff at this facility makes the living easy in beautiful surroundings.

Vaulted ceilings and special touches like 8-inch crown molding are part of the tasteful design of each apartment. All kitchens boast stainless appliances and are equipped down to the microwave ovens. Disposals and dishwashers are standard equipment. Washers and Dryers and included in each space. Garden tubs allow luxurious soaking at bath time. Central air and heat and ceiling fans provide year-round comfortable temperatures.

Bedrooms have walk-in closets that allow for maximum storage space. Included in every floorplan is outside balcony or patio space. Additional outside common areas and additional storage space is available and adds to the appeal of making this community your new home.

Imagine being surrounded by all you need in a private community that sits inside the heart of the thriving city of Lafayette. Restaurants, entertainment venues, shopping, and the airport are all minutes from your front door when you live at Lafayette Garden Apartments.

Amenities include car care center, two 24-hour fitness centers, tanning beds, movie theatre, clubhouse, coffee bar, beachfront entry pool, and basketball court. There is a business center, pet parks, kid parks, garages, and storage units.

You can pay your rent online or have automatic drafts set-up. Whatever makes living convenient and hospitable for you has been considered.

The grounds are beautifully landscaped. The on-site staff allows requests to be handled efficiently. Everything was designed with the comforts of home in mind.

Stop by for a tour today. You will know you've come home when you walk through our door.