Blog Home
Radical Hospitality - Welcoming Spring Guests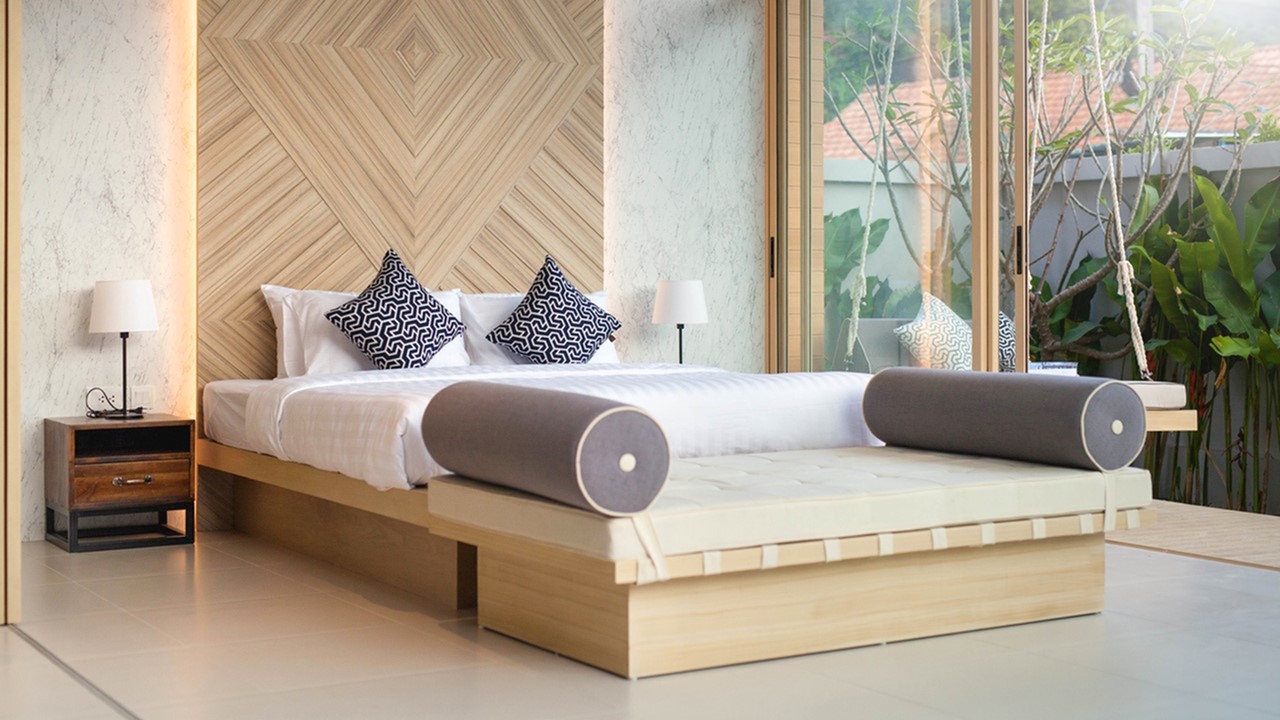 Easter weekend, graduations, weddings, and Spring Break are all times when friends and family come to visit. When you are hosting family, how do you make them feel at home when they are away from their primary residence? Practice what hotel staff calls radical hospitality. It goes beyond just a place to lay their heads for a few nights.

Start with these radical helpful hospitality hints to make visitors feel right at home!

Clean, clean, clean: Clean the bathroom, guest room or area where they will be sleeping. Provide plenty of clean towels, sheets, and even common cleaning products for their use.

House secrets: If you know them well enough and can trust them with this information, give your guests a spare set of keys, the alarm combination, and your WIFI password. That way they don't have to ask if they like to go out for an early morning run, cannot sleep and want to stream a favorite sitcom or need a breath of fresh air without disturbing you.

Packets of information: Leave your guests a packet of information about local attractions, restaurants, shopping, special events, and history. You can pick up packets at local tourist bureaus, chamber of commerce offices, and even churches. Your guests may not want to be dependent on you for information so make it easy for them to explore the area you call home.

Snack Attack: Leave a selection of beverages, fruit, crackers, water, cheeses, and juice that can be eaten without preparation at their fingertips. Even better, make a quick trip with them to the local store after a brief menu planning for the days they will be in town. That way, they can select things they truly enjoy and let you know of any allergies or dietary constrictions they have to observe.

It's in the details: Fresh flowers on the bedside table, a pair of slippers or flip flops they can wear and bring home with them, a few extra pillows and blankets, and their favorite DVDs at the ready are all special touches that will make a guest feel extra special.

See if you have what you need: Go through your routine as if you are the guest at your house. Anything you can anticipate needing if you were visiting someone, provide it for them. A toiletry kit with toothpaste, shampoo, conditioner, razors, lotion, tissues, air freshener, and even a small candle is a fabulous touch. Even bottles of water or a pitcher and glass is welcome at the bedside so they don't have to venture into dark rooms in a strange place.

Consider the kids: If your guests have children, make certain you have kid-friendly entertainment for them. Games, coloring books, small toys, and healthy snacks easily win the parents hearts because you were thoughtful enough to include special things for the kids. Be really radical and take the kids to the park or zoo and give parents some relaxing time after traveling to join you.

Regardless of the reason you welcome guests, if you practice radical hospitality, everyone will have a great experience. Lafayette Garden Apartments is in the business of radical hospitality, offering both short and long term corporate leases in Lafayette, La. Amenities offered are many and include two 24-hour fitness centers, alarm systems, and fully supplied and furnished units. Take a tour today!