Read the Signs: Finding an Apartment For Rent in Lafayette, Louisiana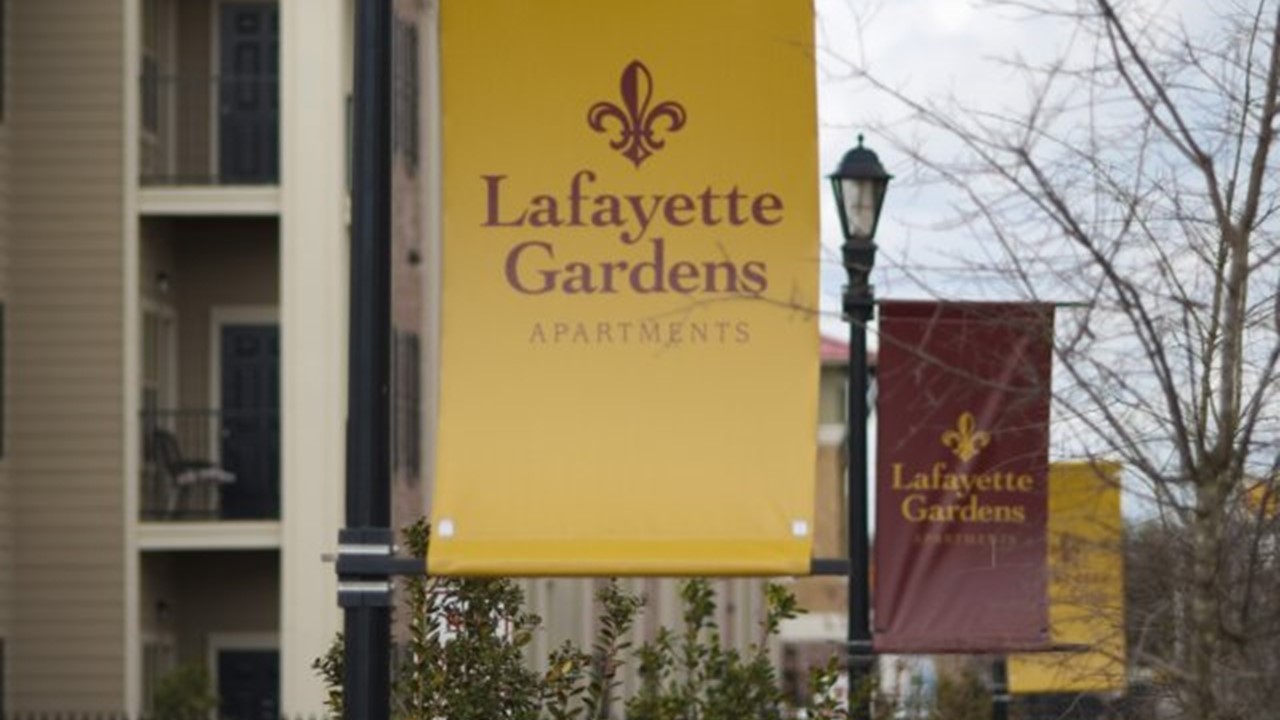 There's an old song that says in part, "Signs, signs, everywhere are signs". There are signs everywhere we go. Signs that tell us to stop. Signs that tell us there is construction ahead. Signs that tell us what is on sale at the market.

When you are looking for a sign that says there is an apartment for rent that would be perfect for you in Lafayette, Louisiana, you need to know how to read the signs. Not only are there physical signs that will point you in the direction of a Lafayette apartment for rent, there are non-physical or abstract signs that will point the way too.

Here are some signs to look for when you are searching for the perfect apartment for rent:

Address Signs: the actual physical address is of utmost importance when you are looking for an apartment to rent. The street and number of the location tell you if you will be geographically located near the things you need to access in your day-to-day life. If the address sign reads: 110 E Marital Avenue you've found Lafayette Gardens Apartments and will be near restaurants, shopping, schools, parks, and will have easy access to major roads that lead to anywhere you need to go. What better sign that says this is a great location of an apartment for rent?

Safety Signs: four signs that promote a safe environment you should look for at an apartment for rent are the lighting, ways to access the property, security staff, and precautions that will alert you to an attempted break-in. Lafayette Gardens Apartments has a well-lit, well-maintained parking area that allows you to see everything around you. The community itself is gated for increased security. 24-hour monitoring and dedicated staff is on duty to aid in any safety issues and each apartment has an alarm system. These things help maximum the feeling of safety where you live. Feeling safe is a good sign that you have come home.
Availability Signs: apartments for rent mean that space is available for you. An adequate amount of space for you might mean a 1, 2, or 3-bedroom floor plan. Lafayette Gardens Apartments has floor plans available for singles, couples, and families. Furnished of unfurnished units are also offered. From time-to-time, waiting lists exist for certain sized apartments due to the demand for quality for rent housing. Take that as a sign that these apartments are filled with amenities that are in high demand.

Information signs: gathering the most information and seeing if reading the signs means that you've found a Lafayette, Louisiana apartment for rent that suits you is the best thing to do. Ways you can gather that information. Log on to www.gardensoflafayette.com and see the Fall move-in specials and explore the website for further information of this much to offer apartment community. Call 337-993-8886 and schedule a tour with one of the complex managers who can answer your questions and set up a plan of action for you.

If you read the signs, they will lead you to the best Lafayette apartment for rent that is available for you.