Word of Mouth Referrals Still the Best Way to Find an Apartment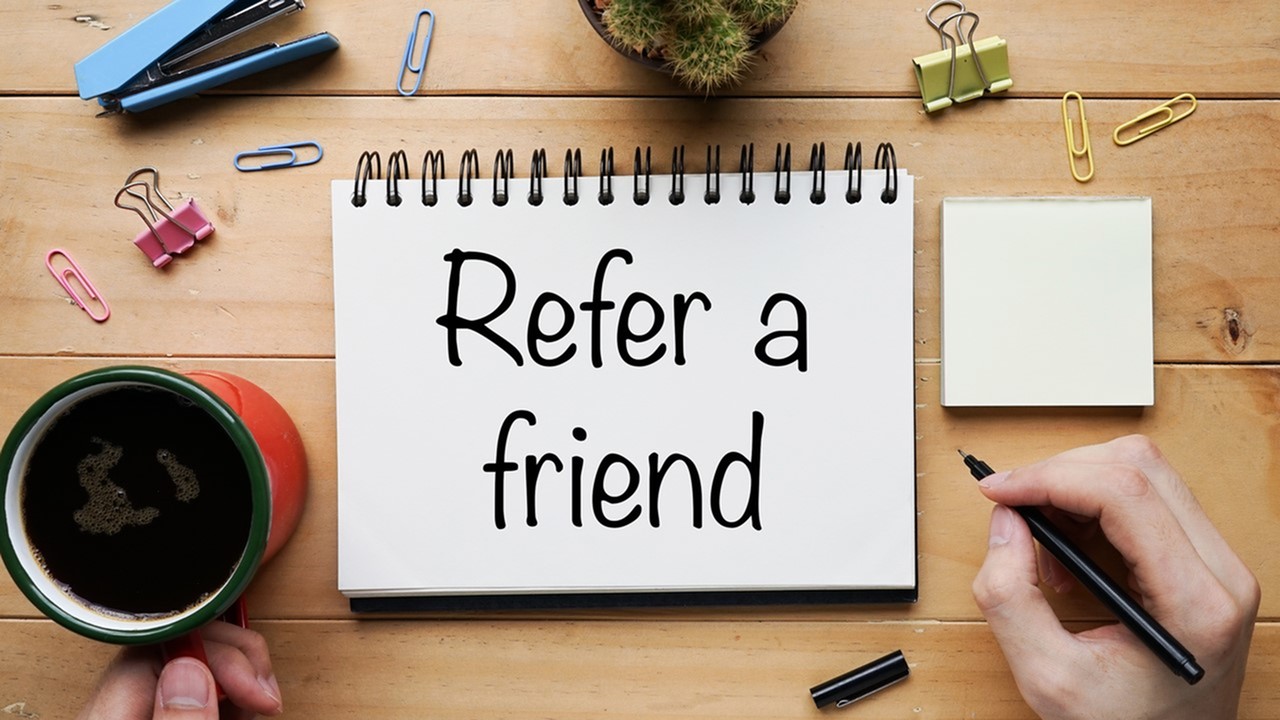 Referrals are given in many ways. There is the reference included on a resume when you are seeking employment. Reference letters are sent from satisfied customers to a place of business. Review websites let you know in an instant how the food and service were at a restaurant. The best referral is still the word of mouth recommendation.

Why is word of mouth such a respected way of communicating your preference for something? The number one reason is that it is personal. Someone, usually a friend or acquaintance, who shares information with you about a place or person carries more weight than someone giving you information that you have never met.

A verbal referral also is due to the fact that the person has actually experienced the place in question. Referrals are a big deal when looking for an apartment. You want to know about the community and experiences tenants have in a certain location.

What if you are moving to an area and you don't know anyone for that first-hand referral? Do the next best thing and read reviews online at the website for the place or go visit in person and walk around. Once you get people talking, you will get a word of mouth referral without them even realizing why you ask.

When looking for an apartment, these are some of the things you will want to consider:

Where is the complex located, is shopping, work, recreation, church, and school within a reasonable distance from the location? Do you have easy access to major roadways? Can people find you when they need to visit?

What type of living space is available-being there options of floor plans with 1, 2, and 3-bedroom layouts? Is there space upstairs or downstairs? Are the colors inviting?

What are the grounds like-is recreation space available? Are there separate areas for children and pets? Is there a pool? Can you grill and cook outside? Is parking adequate for tenants and guests?

What are the amenities-is staff available 24/7? Is the staff friendly? What appliances and features do the apartments contain? Is security offered via alarm systems or personnel? Are there common areas that can be utilized for parties or gatherings? Is there any type of fitness facility?

What type of lifestyle is welcome here-are pets allowed? How many singles and families live in the complex? Is the atmosphere welcoming?

Just what are people saying about Lafayette Garden Apartments? Here are some web reviews:
"Living here for over a year, love my home and location.",
"The workout centers, theatre room, and clubhouse are nice extras included.",
"After 5 wonderful years, I am still proud to call Lafayette Garden Apartments home. The conveniences are endless.", and "Love this warm and friendly community! Great location and beautiful apartments but most of all the amazing staff and management."
The reviews are in and Lafayette Garden Apartments gets great word of mouth. Back to school move-in specials are being offered now. Once you are a resident, you will be referring to this wonderfully located and staffed complex. Visit the Lafayette Gardens Apartments website or stop by the property for a tour today.