Blog Home
10 Minutes from Campus… Apartment Living, Great Alternative to Dorms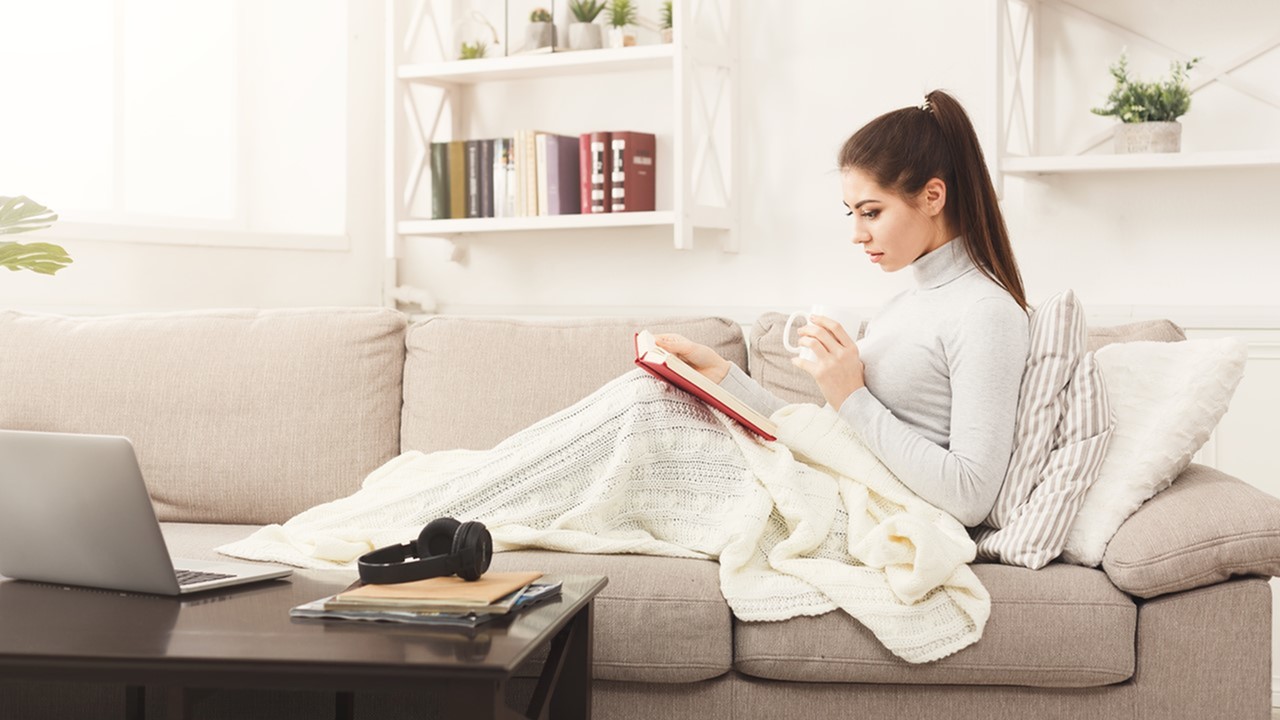 College students headed to life away from home for the first time may fair better in an apartment community with the amenities and privacy of home, than in living in a dormitory. Consider the following when looking for college freshman living accommodations in Lafayette, Louisiana.

Freedom: while rules and regulations lend themselves to a civil society, dorms life comes with many more restrictions than an apartment does. The ability to welcome guests without someone watching over your shoulder, like a resident assistant or advisor would, is one such freedom. Also, having control over your roommate selection is a welcome advantage to apartment living. There will still be rules that the college student will have to observe, like paying your rent on time, keeping the noise level down, and avoiding anything illegal on the premises that risk eviction. Many would argue that living without an RA (resident advisor) builds maturity more rapidly.

Space: A dorm room, well, is a room. No private full bath, well-equipped kitchen, or separate study space exists. An apartment that comes with an appliance equipped kitchen will save many a trip to the dining hall with limited offerings and hours. Imagine your late-night study sessions not having to be interrupted for coffee runs or trips for snacks. Your kitchen cabinets and refrigerator can be well-stocked accommodating special diet needs.

Having a private bathroom is a wonderful plus when it comes to health and hygiene needs. Rather than having to share facilities and tote your toiletries down the hall, an apartment allows privacy. Having your own private bath stocked with your personal items is a small luxury for the first-year college student.

Parking spaces come with most leases at an apartment complex. Campus parking at the dormitories can be limited and further away from some buildings than most apartment complexes in the Acadiana area. If you have a vehicle and visitors with cars, the ability to park in designated areas within a well-lit gated community is a considerable safety advantage.

Finances: Dormitories may cost more in the long run. Consider meal plans and having to move to another room at the end of a term may end up costing more in time and effort than renting an off-campus apartment.

Additionally, establishing a great renting history at an early age is another advantage of renting an apartment off-campus. You will have established credit and rental history before holding your first professional job.

The ability to stay year-round and not leave for holiday breaks is an advantage students don't always think of when deciding where they will live while earning their degree. 24-hour fitness centers, high-speed internet connections, and nearby shopping, entertainment, churches, and restaurants that come with leasing at Lafayette Gardens Apartment makes economic sense.

Looking for a place to live minutes from campus in Lafayette? Tour Lafayette Garden Apartments in Lafayette, La and ask about student move-in specials.