College Bound and Needing an Alternative to Dorm Living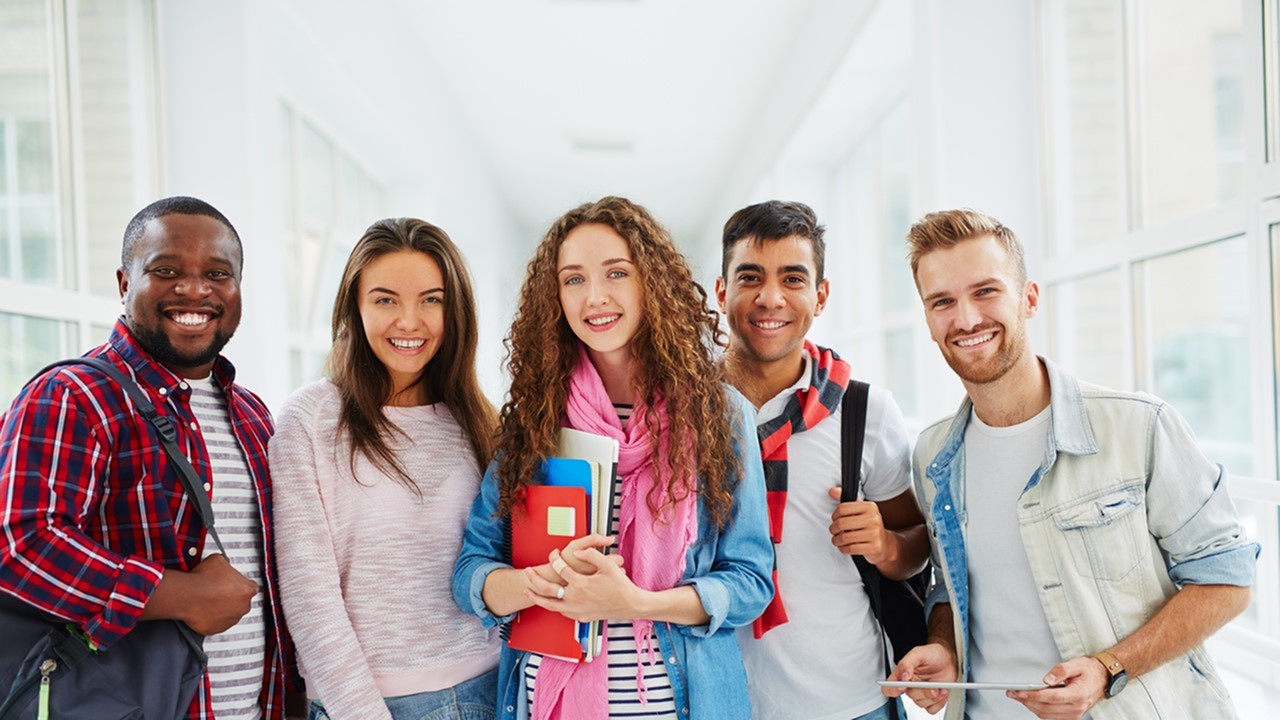 More and more college students are choosing apartment living as an alternative to a stint in a dormitory. Apartments offer more by way of choice in living arrangements and are much more versatile when family and friends come to visit.

Whether you are a recent graduate that is headed to college, technical school or starting a job training program, apartment life may be for you! Apartment living, when compared with dorm living, offers the opportunity for increased privacy and many amenities that campus housing does not include.

Living in an apartment means you will have a kitchen with all major appliances so you can prepare meals when you want and keep a greater variety of fresh food for a healthy diet. No depending on a cafeteria with limited choices and hours when you need something to eat if you have an apartment where you can study the time away.

Study time is another important reason to be in an apartment. If you have more space, you can set up an area as a study/office nook that will allow for increased concentration on the subject matter at hand.

Other amenities to look for when selecting an apartment include:

Safety: do they have 24-hour surveillance and security guards? Is the complex gated so that only residents can enter?

Convenience: is the location near to campus? How far do you have to drive or walk for restaurants, shopping, and groceries?

Activity: is there a clubhouse with meeting rooms and common areas for socializing with your neighbors when you would like to do so?

Recreation: are there safe walking areas? What about playgrounds or sports courts? Is there a gym or swimming pool?

Pets: what kind of pets are allowed?

Furnished: can you rent a furnished space and that way not have to worry about anything when you are out on your own for the first time?

Staff: are office staff and maintenance personnel available 24/7? Do they quickly to requests? Are they familiar enough with the area to assist you with things located outside the complex?

Parking: is it adequate to provide for residents, guests, and visitors? Is there front door parking?

There are so many bonuses to living in an apartment complex rather than on campus. With the additional conveniences of apartment living, you may be surprised to learn that apartment living can be an economically sound choice as well. Not having to pay for hotel rooms and having a self-contained unit for parents' weekends is just one more reason that an apartment may be able to save you money in the long run.

You owe it to yourself to explore apartment living before making your final living arrangement choice before classes start. Explore the options available to you and consider what will make for the best situation for your study, work, and lifestyle.

Whether you desire a one, two, or three-bedroom unit, furnished or unfurnished, visit Lafayette Garden Apartments and tour the beautiful facility. This complex offers a beachfront pool area, parks, barbecue stations, clubhouse, and two 24-hour fitness centers. Everything the college-bound student would enjoy.