New Year, New Home, New You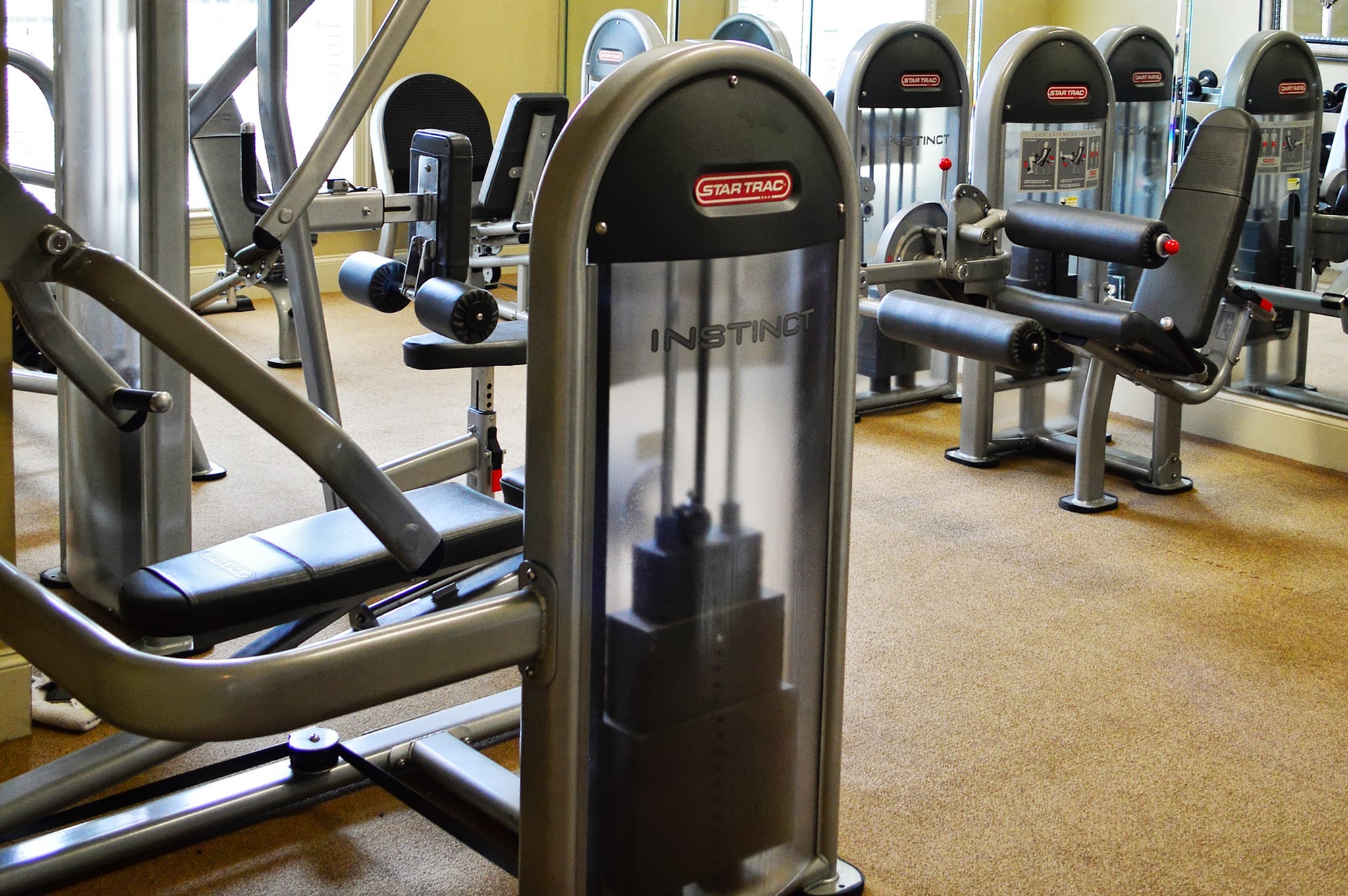 Every new year brings new goals. Year after year statistic companies see that the top three goals or new year's resolutions that are set involve improving personal health, changing personal finances, and self-care being addressed in a variety of ways. If one of your new year's resolutions involves these three and you are looking for a place for rent, this article is for you!

Resolutions are personal goals that you can work towards or add to your normal routine. What does finding a great place for rent have to do with the top 3 goals that people set each year? A lot. Let's look at each one of them.

The number one resolution every year by both women and men sounds something like this: I am going to eat healthier and exercise more this year. How can Lafayette Gardens Apartments help you do that? In many ways!

A healthy lifestyle involves exercise. Finding the time to get in your vehicle, drive across town, and make it to the gym or to see a trainer before they close the doors for the night is hard. Paying for that work out time can get expensive as well. Imagine that the new apartment you find for rent in Lafayette has not one, but two fitness centers on the property. Now imagine that those two fitness centers are open 24 hours…they don't close! One last thing to imagine, there is are no additional charges to work out in this great facility and you can walk down the sidewalk to get to the center. How great is that?

Number two yearly resolution that both men and women set is: I am going to save money this year. When you are looking for an apartment to rent, cost is a concern. Lafayette Gardens Apartments always offers move-in specials. If you aren't ready to invest in your own furniture or have to live somewhere temporarily for work, consider a furnished apartment. 1, 2, and 3-bedroom floor plans can come fully furnished down to the fork you use to eat your healthy meals from resolution number one.

Saving money on expenses is cut when you live in an apartment complex that has great additional no-added-cost features. Some features you can experience when you make Lafayette Garden Apartments your home are security alarm systems and all major appliances being included. Other included features are on-site security, maintenance, and management.

The third new year's resolution most commonly made by people across the United States is: I am going to improve my relationships this year. Improving relationships usually means getting involved socially, making new friends, and finding a new hobby. Finding a place for rent in a community that involves easy interaction with your neighbors who have things in common with you can be a boost to your self-esteem and any self-improvement plan. In Lafayette, seek out the apartment community that offers a clubhouse, well-lit walking areas, a beachfront swimming pool, basketball court, and common areas with grills. What could be better for socializing and making new friends?

Whatever your new year's resolutions end up being if one of them is a new place to live, tour Lafayette Gardens Apartments today.